Welcome to Little Owls!
Class Teacher: Ms Crane and Mrs Edwards
Classroom Assistant: Mrs Gooch and Mrs Stubbs
Reception
A day in the life of a Little Owl
In Little Owls we start the day with our 'Bagel Breakfast'. This is a time for us to chat to our friends and teachers about how we are feeling. We have a wellbeing check in board so that our teachers can help us if we are feeling sad or worried.
After the register we have our ABC session outside. This helps our Attention, Balance and Coordination and helps us get ready for phonics and writing. During our phonics session our sound of the day is introduced. It is then time to choose our learning, both inside and outside. We have lots of skills to learn and practise from cutting, counting and sharing, to reading, writing and jumping, so we are always very busy.
After break time we have an interactive maths session which is followed by our daily fresh fruit or vegetable snack. We then take part in independent learning time where we are invited to practice the skills learnt in both phonics and maths that day.
Little Owls class have lunch in the hall together and enjoy joining their friends from Wrens class on the playground for some games.
In the afternoon Little Owls have a project based session. After another session of independent learning time, it is home time. We collect our book bags and coats and come together for a story.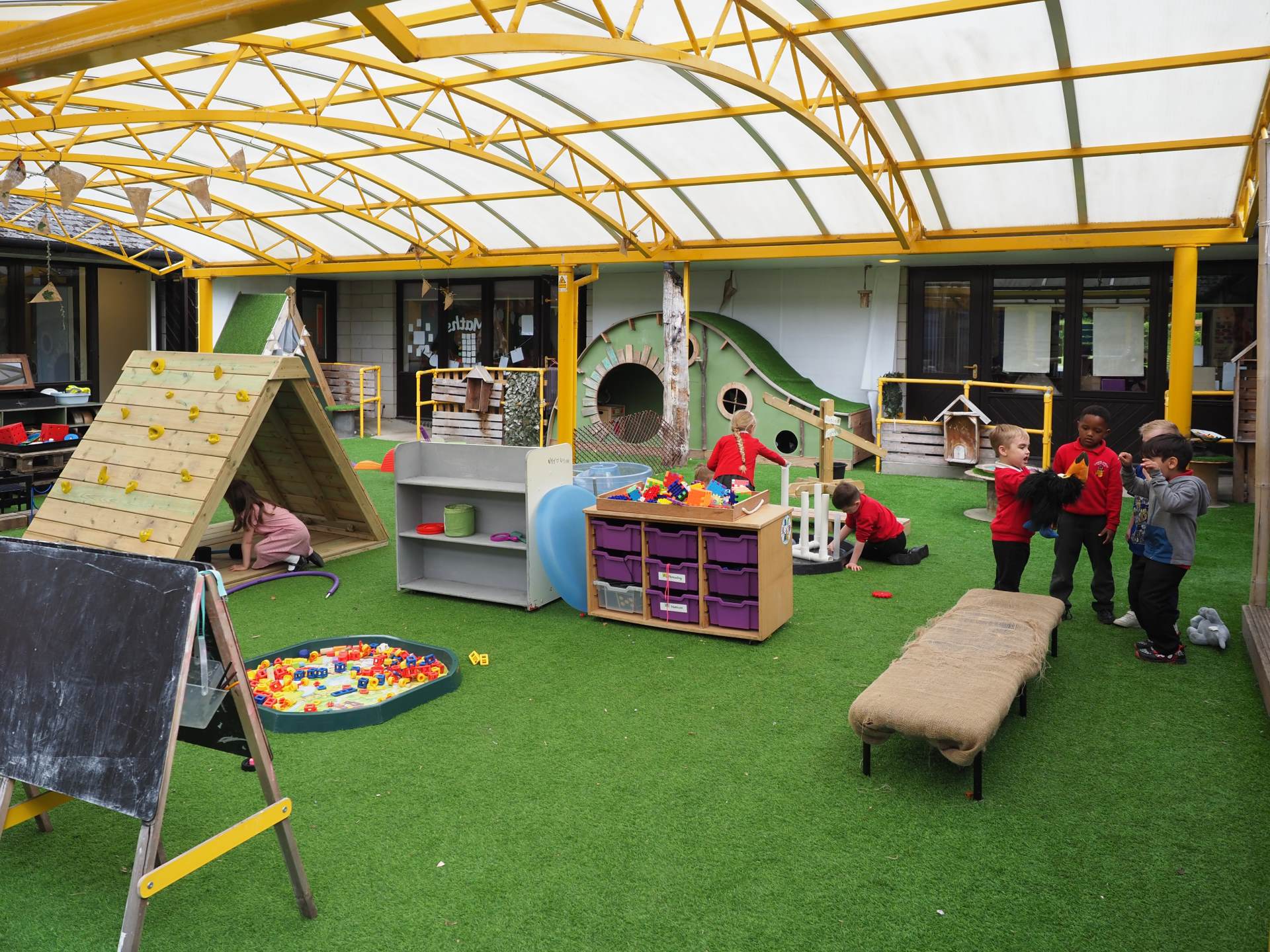 Each term we have a BIG question to answer; this driving question sets the learning for the term:
How can we protect the treasures of the ocean?
Please click on the links below to see our termly plans: